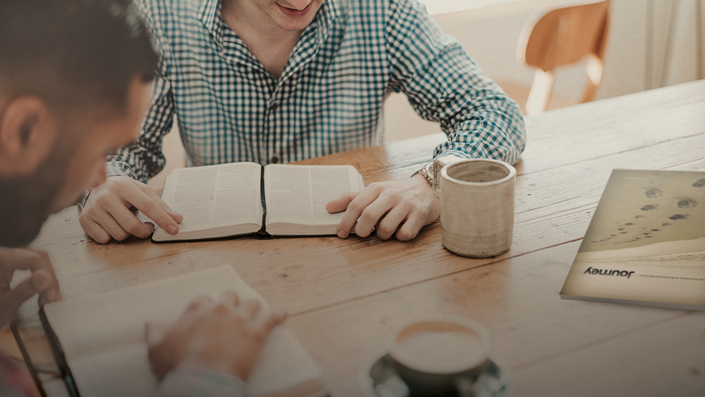 Be Discipled for Men
You can be discipled and grounded in God's Word with this simple but impactful course.
How this Course Works
Hello. Watch the three minute video above to see how this course works.
In addition to the course, you receive:
The Journey Book Discipleship book (a $24.95 value)
This course is a tax deductible donation (so the course is practically at no cost)
You can start start now while the book is on the way by downloading Lesson One
You can ask questions anytime
You get Lifetime access to the Journey Online Resources
You'll receive the Encouragement Email
Peace of mind, cancel anytime
Your Speaker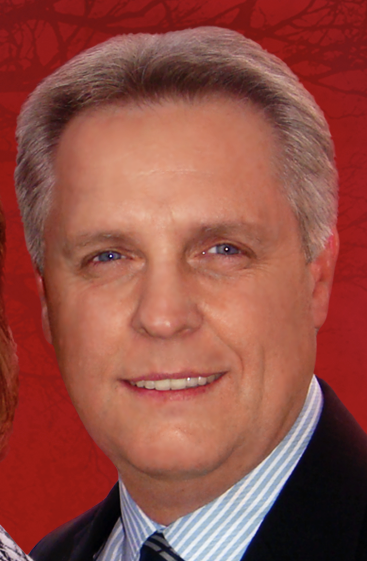 I'm a Church Planter, and a Pastor, and I've been serving with my wife in the ministry since 1977.
I have disciples who then discipled others, who multiplied disciple makers in churches we've started, because of the power of God's Word and the practical tool that the Journey discipleship lessons provide.
Frequently Asked Questions
When does the course start and finish?
This course has 10 practical lessons. Each lesson has between 5 and 8 pages that we go over together. The average page takes 5 minutes. If you took 15 minutes per day, you would finish the course in three and a half weeks.
How long do I have access to the course?
After enrolling, you have unlimited access to this course - across any and all devices you own.
What if I am unhappy with the course?
For peace of mind, you can cancel any time.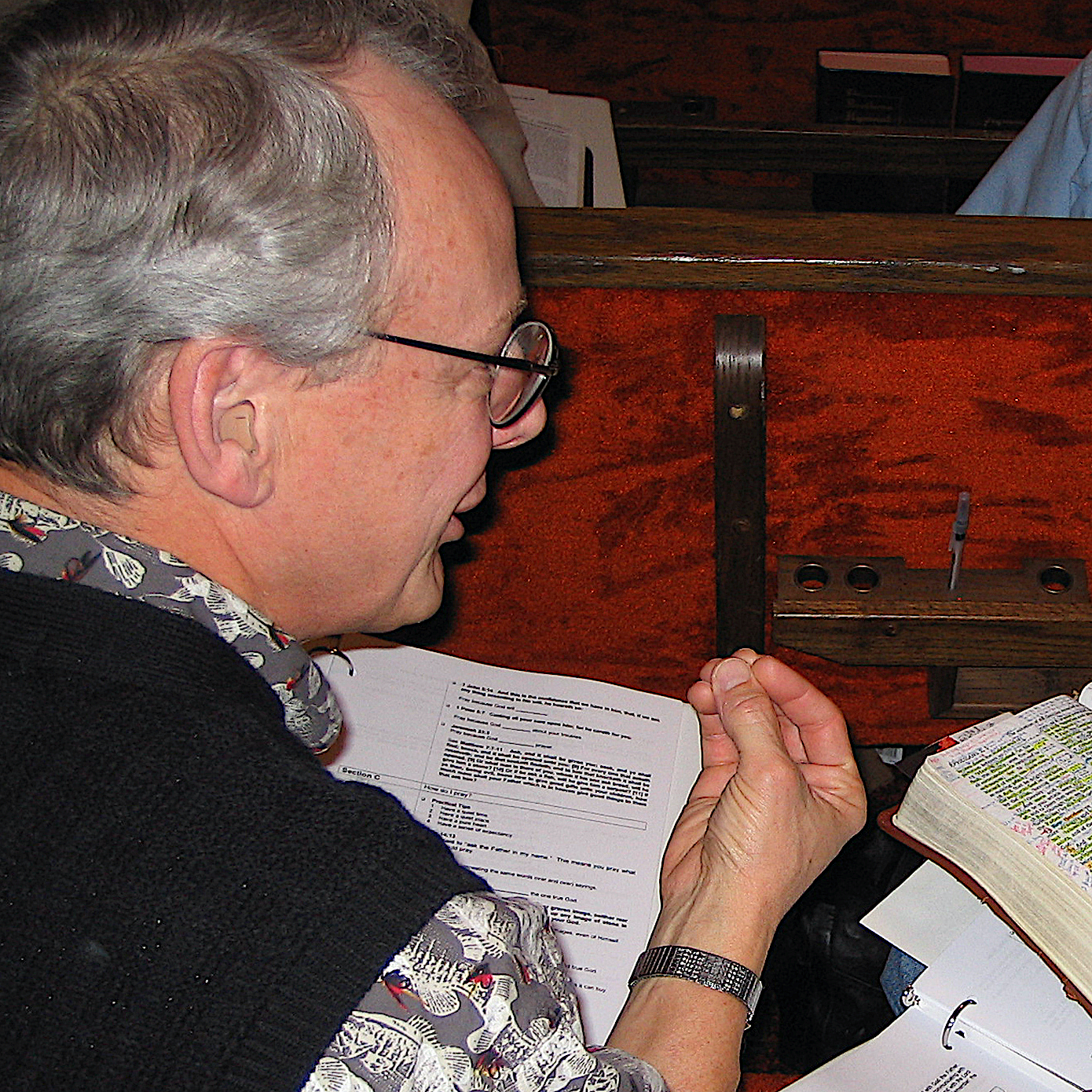 "I would recommend this course to anyone who wants to grow closer to God. Your life will not be the same. Thank you for all your effort in this great work!"
- Dan, California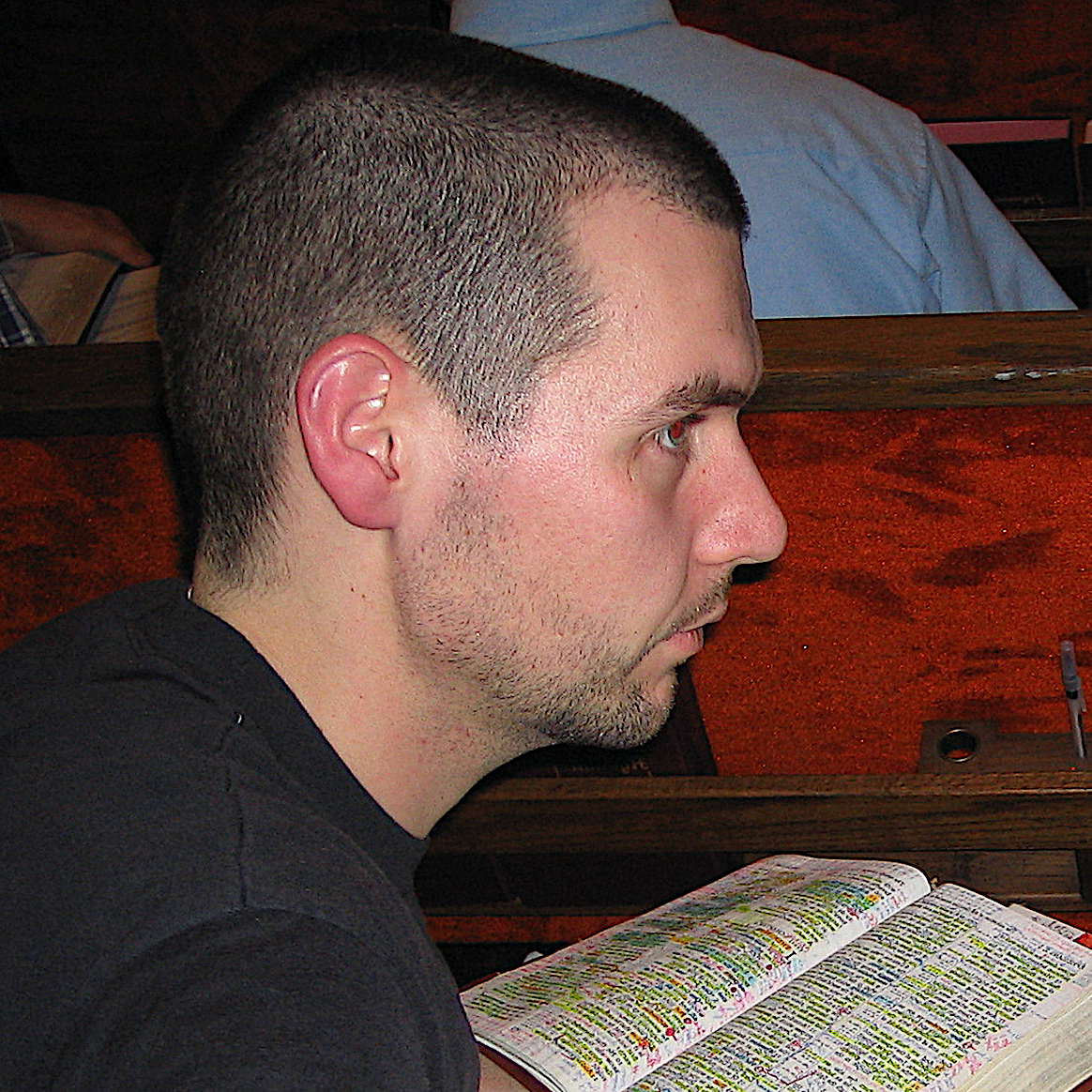 "I have a new love for the Bible because of this course. My eyes were opened to so many life changing principles. Thank you."
- Tom, Ohio
It would be a pleasure to meet together and grow spiritually from the Bible, God's Word with you.
Whatever the needs are in your life right now, the Word of God will take care of them.
How?
I'll show you how to apply the Word of God so you can prevent problems in your life and make better decisions, and go on to serve God in ways you never thought possible.
In this course, you'll understand the Bible and be able to apply it to your life from our meeting together.
You'll also see ideas to help you grow, inspiring images of disciplers and disciples from around the world, plus other practical help for your life.
Isn't it time to fill-in the gaps you might have in knowing God and His Word and apply His Word to the needs in your life?
Sign-up now and let's get started.
Thank You!
A page from Lesson Six about the Future